---
Pet Dental Care at Chandler Animal Clinic
At Chandler Animal Clinic, we offer a complete range of veterinary services including pet dental care. Not only can we provide relief for your pets from various health conditions, but we also offer preventative care, protecting your pets from illness and injuries. A reliable and trustworthy veterinarian can make a significant impact on the health and wellness of your pet.
Our facility is led by Dr. Natosha Provence, who is a highly accomplished and experienced veterinarian. We serve residents of Chandler and the surrounding communities. We offer emergency and urgent pet care, diagnostics, veterinary products, surgeries, full health check-ups, wellness packages, reproductive medicines, dental care, and more.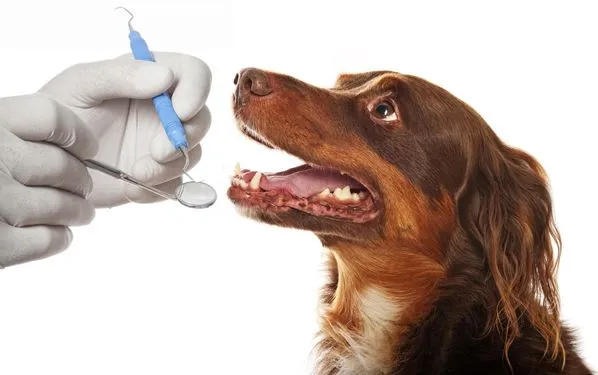 Pet Dental Care
At Chandler Animal Clinic, we offer pet dental care including treatment and preventative care. Pet dental care includes several types of services. As the first step to optimal dental health, our veterinarian will want to perform a dental examination of your pet. The examination will form the basis of the treatment or preventative care plan suited to the needs of your pet.
The best way to ensure proper dental health is to have regular dental cleaning sessions with a veterinarian. Our team will provide cleaning services as well as remove any plaque from the teeth. We will also polish the teeth, so food doesn't stick to the enamel.
Additional Dental Care
If required, we will also perform tooth extraction services. Our priority is to treat the dental condition without needing to perform dental surgery, but at times, dental surgery is the best course of treatment. Your pet may also suffer from enamel defects, which could require a tooth bonding treatment.
Our technicians can also guide you on how to best clean your pet's teeth at home. We will recommend the ideal toothbrush and method for your pet. We recommend using dental care products that are designed for your pet. We can also guide you on dental chew treats and tooth-cleaning chew toys. Water additives can also be a part of the pet dental care routine. Water additives function as a mouth wash for pets, helping to break down plaque and freshen the breath of your pet.
Contact Dr. Natosha Provence in Chandler, OK
A lot of health issues start as dental problems and develop into something worse in other areas of the body. Prevention and treatment of these issues will help keep your pet happy and healthy for years to come. To book an appointment at Chandler Animal Clinic, you can contact us through our website or call us today at .